HUD HOMES - MANY TO CHOOSE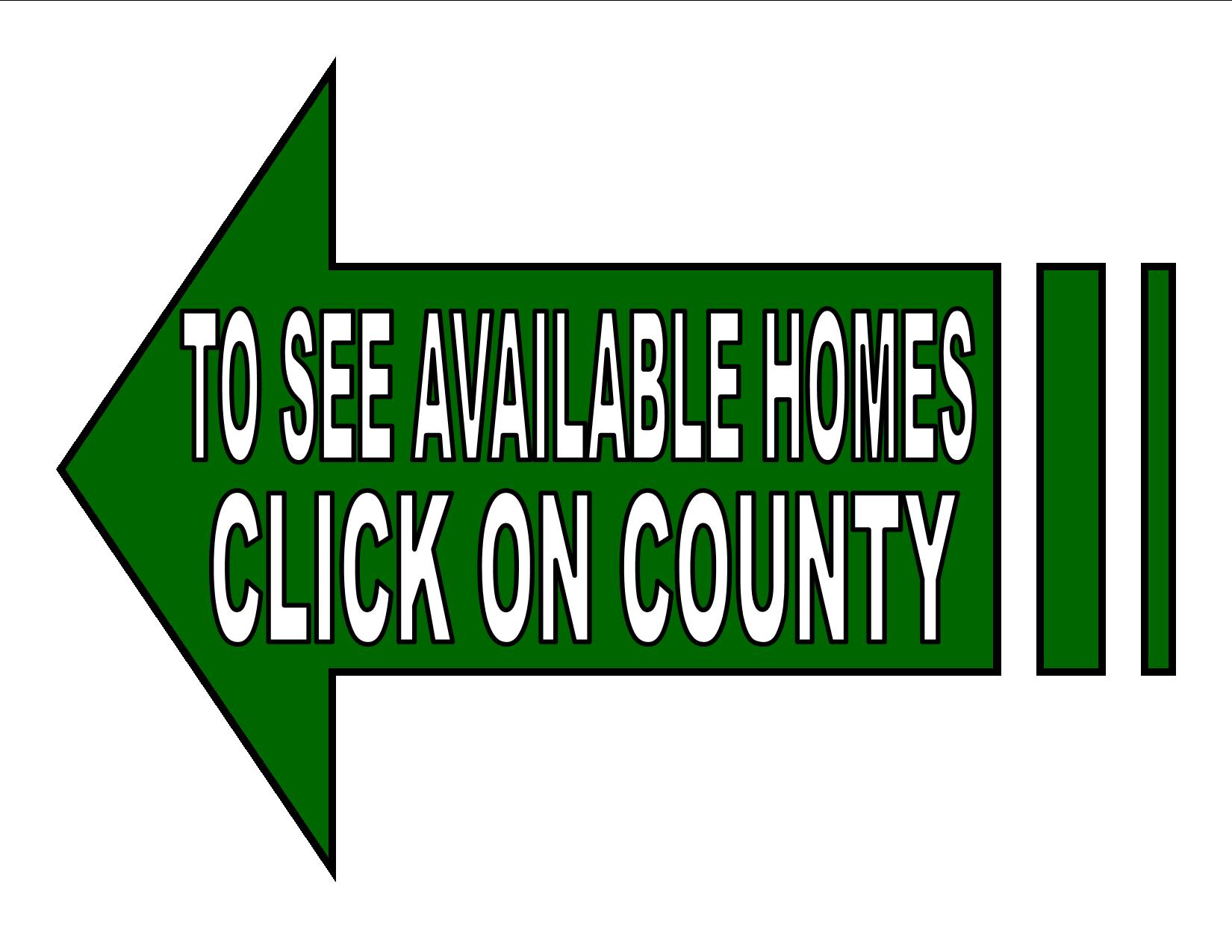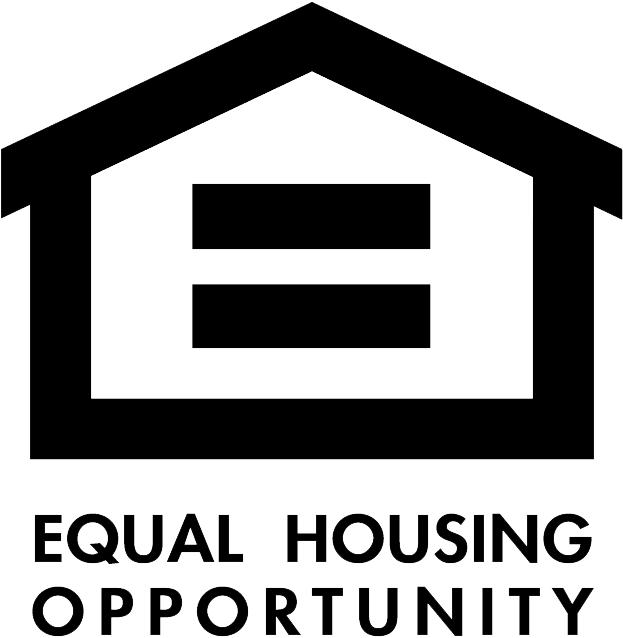 Thank you for taking the time to visit our website. Join thousands of buyers and sellers who have access to our FREE HOME SEARCH where you can search the Realtors MLS system to find every Utah home listed for sale from every real estate agent in whatever city and price range you select. It includes photos, maps, virtual tours, market info. and special promotions. Also be sure to check out our "Beat the Market" to receive daily updates via e-mail of any new Listings or price changes. Please feel free to explore the website and if you have any questions, would like to see a home in person or to discuss your home's value, please give us a call today.
If you need to sell your home, check out our FREE MARKET REPORT on What's going on in YOUR Area, and remember MediaOne Real Estate's FULL SERVICE LISTING SERVICE ,Including unsurpassed marketing, Reaching more than 1 million people weekly. NO UPFRONT FEES
* Rebate is available only to buyers who close escrow/proceed to final settlement with MediaOne Real Estate as their sole exclusive agent in the purchace of real estate. The Rebate is 20% of the Buyer's Agency commission. Additional lending and/or management restrictions may apply. *If your home is currantly listed by another real estate company, please disregard this solicitation.